After years of brainstorming and looking for different strategies to gain marketing success, marketers and brands have finally identified the elephant in the room and recognized the benefits of Online Reviews.
They have also realized how by strategically using these reviews, they can gain multiple marketing benefits. For example, 83% of people think a business with a user-generated review on its landing page is trustworthy.
Consumers love sharing their views and experiences online with a product or a brand. Online reviews are not only cost-effective for businesses but impactful among the consumers.
Keep reading to know how these reviews work and what are the benefits of online reviews for your business.
How Do Online Reviews Work?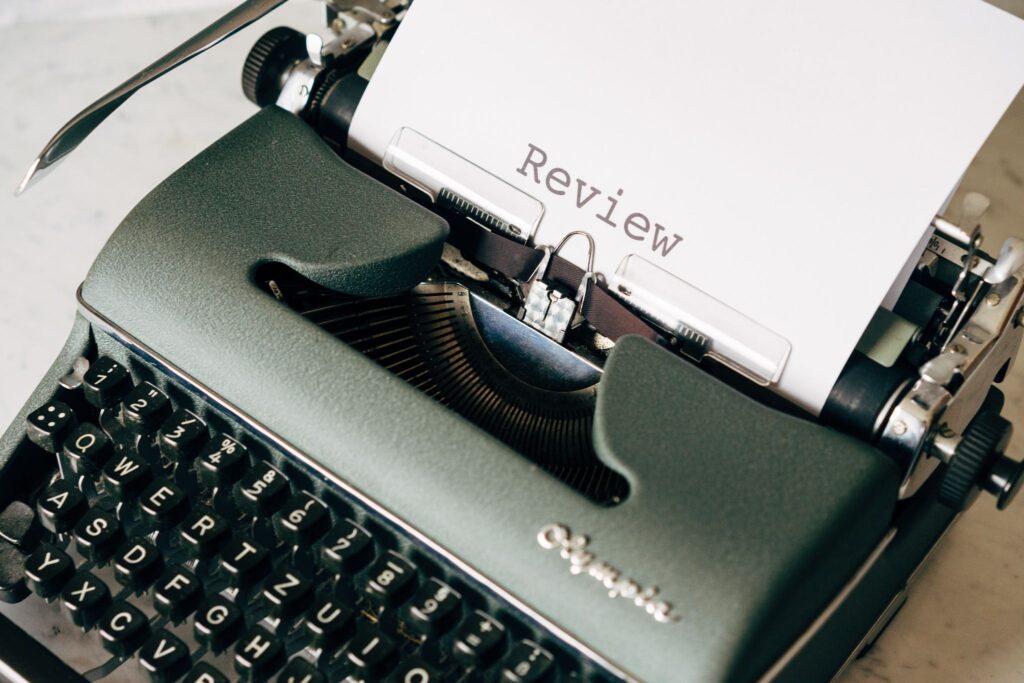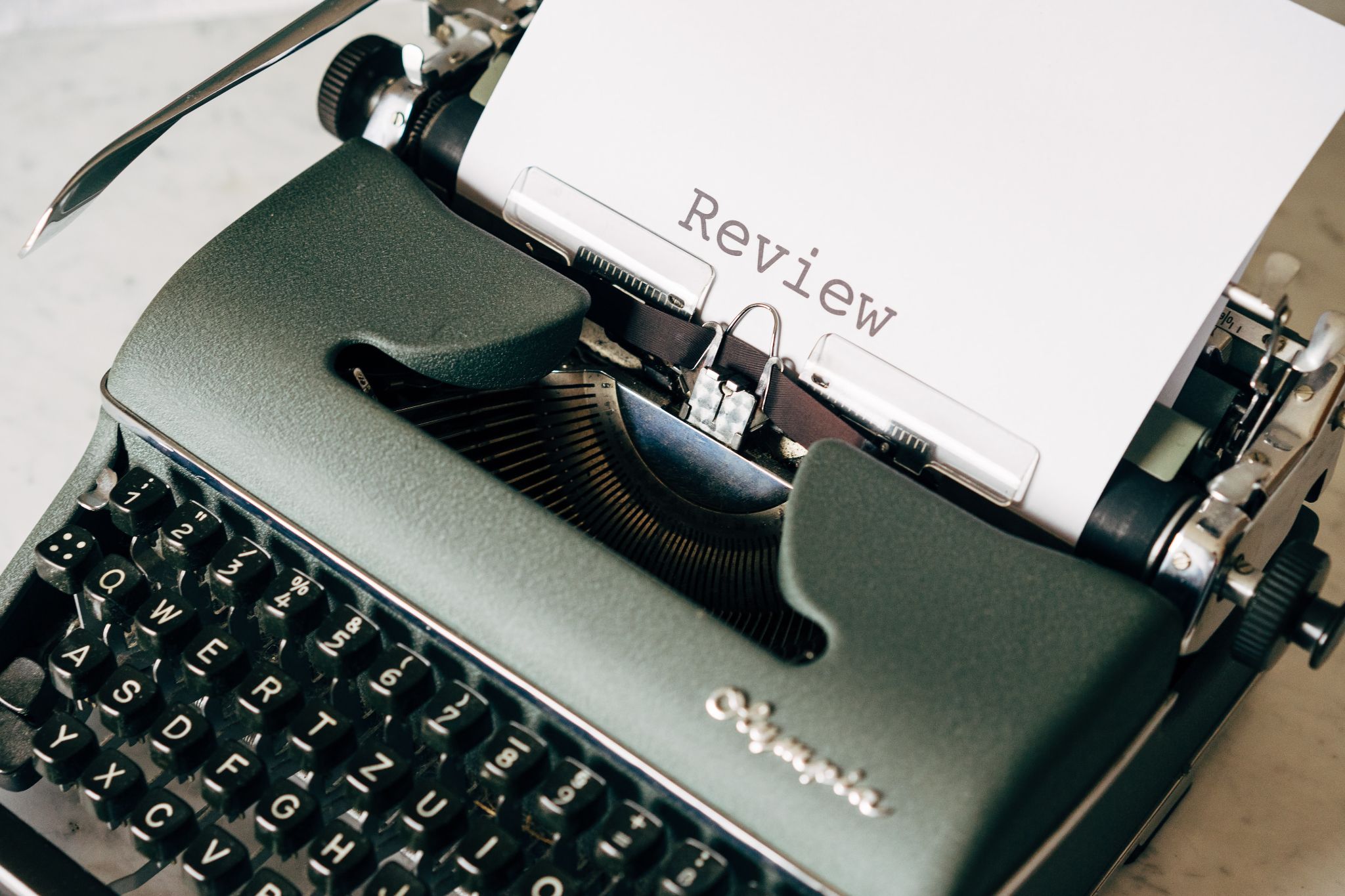 Whenever a consumer makes an online purchase, if they find it surprisingly good, they will straightaway give an online review around it because they want to share their good experience.
A similar process happens when a consumer has a bad experience. One thing is clear that giving online reviews has gradually become a consumer behaviour.
Another consumer behaviour is that before making any online purchases, consumers look for product and brand reviews as work as testimonials given by the peer consumers more reliable than any other description written by the brand.
The online review has been a two-way street between peer consumers until marketers identified their marketing benefits and converted it into a three-way street between the review giver, the review seeker, and the brand itself.
Now that you have understood the concept let's see the top five benefits of online reviews.
5 Undeniable Benefits Of Online Reviews
1. Free Advertising
Online reviews are free advertising as you are not hiring or paying anyone to do it for you; it is your satisfied customers who love your product or brand and want to share their experience, among others.
As a brand, this is an opening window for you. You can use these online reviews on various marketing channels to create free advertising campaigns.
You can embed them on your website to influence the website visitors, display them on digital screens at your premises to advertise among the visitors, etc.
2. Boost SEO Ranking
Online reviews, especially good ratings, help brands improve their SEO ranking on Google's search engine. Stats show that online reviews bring 13 percent of organic growth for businesses on Google's and other local search engines' results.
It is beneficial because of the online behaviour of users. When they search for something, they usually click on the links that appear on the first page, more specifically ranked among the top three or five results.
So, you need to encourage your customers to write online reviews for you. You can also send them prompts, emails, or messages and remind them to give an online review after they have purchased something from you.
3. Online Reviews Build Social Proof
The dominance of the online world is uncanny yet beneficial for brands and marketers. Your customers must be giving reviews for you on various review platforms like Yelp, Google, Facebook, etc. use an aggregator tool to collect all these reviews and showcase them at places where most of your potential customers can see them.
You can embed them on your website in the form of a slideshow widget, display them on a digital screen using a social wall, or if the reviews are product-specific, you can display them on each product's page on your ecommerce website.
By doing so, you make your target audience come across your online presence, and when they see how many online users love your brand, it creates online proof for you, bringing in further marketing benefits.
4. Build Customer Loyalty
As we said earlier, online reviews have become a three-way street. One goes straight from the brand to its customers. When you use your customers' online reviews for various marketing and advertising purposes, your customers feel special and impressed by how you give importance to their views.
It makes them your loyal customers, and they feel more confident about recommending your brand to their friends and followers. Above all, they always come back to make multiple purchases with you.
Additionally, your other customers also feel encouraged to give online reviews for you, giving you more content for your future marketing purposes.
5. Room For Improvement
Online reviews can surely bring in many organic benefits, but the most promising one is that they give you room for improvement. You might be providing a product or a service, but eventually, you are doing it for the masses to meet their needs and requirements.
If you want to gain success as a brand, you must acknowledge the negative reviews given by your customers and use them to bring improvements you need to make your customers feel satisfied.
It is the perfect way to turn negative reviews into positive ones, rather than turning a blind eye towards them. In addition, it makes your brand look more authentic and realistic.
Over To You
Now that we have reached the end, we hope you have a thorough understanding of online reviews cheapest place to live in California and how beneficial they can be if you utilize them strategically.
So, what is all the wait for? It's time to dig deeper and collect all the online reviews your consumers have given, or you can invest in a UGC platform and use them for all your marketing purposes.